Since 1979 I have worked Public Relations and Publications. More than 13,000 projects have crossed my desk, so I have seen pretty much every design need imaginable. I have worked extensively with health care organizatins and universities helping recruiting and fund raising.
I have worked with many foundations to achieve a graphic look that speaks to the needs of the organization.
I am accomplished in all Adobe programs including
Photoshop, InDesign, Illustrator and Dreamweaver, and many of the other programs in Adobe Creative Cloud applications. My font collection is more than 40,000 faces.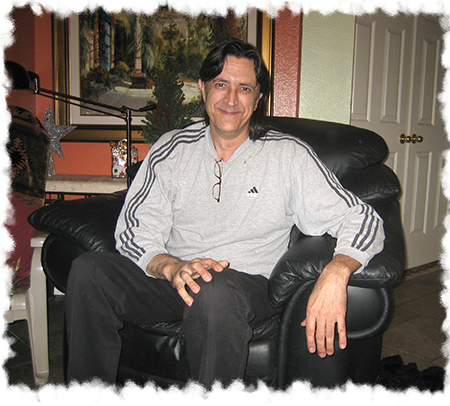 I am honest, trustworthly and
completely confidential.
Please send me an email, that we can
get started on your next project.